How to Contact Leon Team
You can contact Leon technical support in India in several ways, including the following:
Official email address info@leonbets.com;
Feedback form that is accessible by clicking the "Help" button.
In case you choose email as a communication format, please supplement your question with all the important details so that we can find the right solution as fast as possible. You can add some screenshots if needed. Also, please don't send the same message twice as it makes the support process slower, we answer every customer in a maximum of 2-3 days.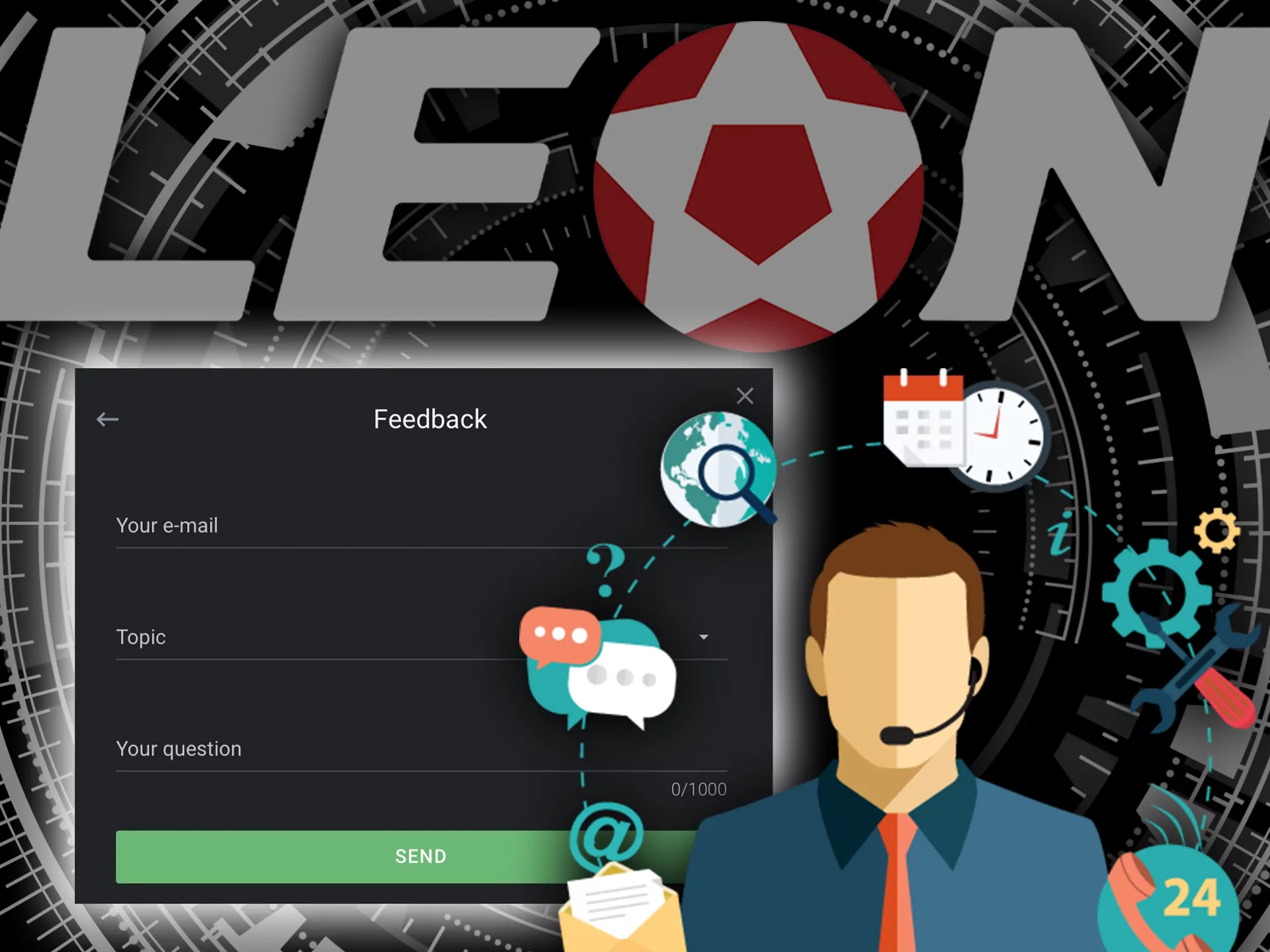 Updated: